Peter Capaldi New Doctor Who

Peter Capaldi has been named as the new Doctor Who! Peter Capaldi is one of my fave ever actors and will make a fantastic Doctor.
He is dynamic and interesting with an air of mystery about him.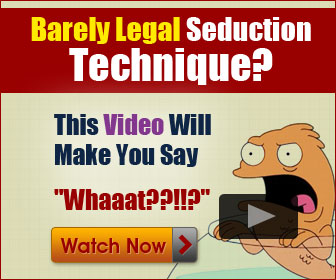 He was in the British drama The Thick Of
It.
Replacing Matt Smith is not going to be an easy task for the Glasgow born
Peter Capaldi
but it is going to be great once he settles into the part.
Some interesting (sort of) Peter Capaldi (the new Doctor Who - did I mention that?) Facts:
1. He has appeared on Doctor Who once berfore!
In 2008, Peter Capaldi played Caecilius (David Tennant encountered when visiting Pompeii.)
2. He's won and Oscar for Directing
Peter Capaldo won the "Live Action Short Film" Oscar for directing "I
t's A Wonderful Life"
.
3. He's been a Punk Rocker!
When a fledgling student Peter Capaldi was the lead singer of Dreamboys, a punk rock band.